This section of the Gallery is for photos of The Movies in New York.
Most of them came into the possession of Dr Hindsight thanks to a gift by Lord Plumber. One day, a mysterious brown envelope appeared through Dr Hindsight's letter-box. Eagerly opening it, expecting the title deeds of a certain Caribbean island won by Dr Hindsight from Lord Plumber at cards in 1976, he found this lot. And there are a lot of them. They appear here in no particular order.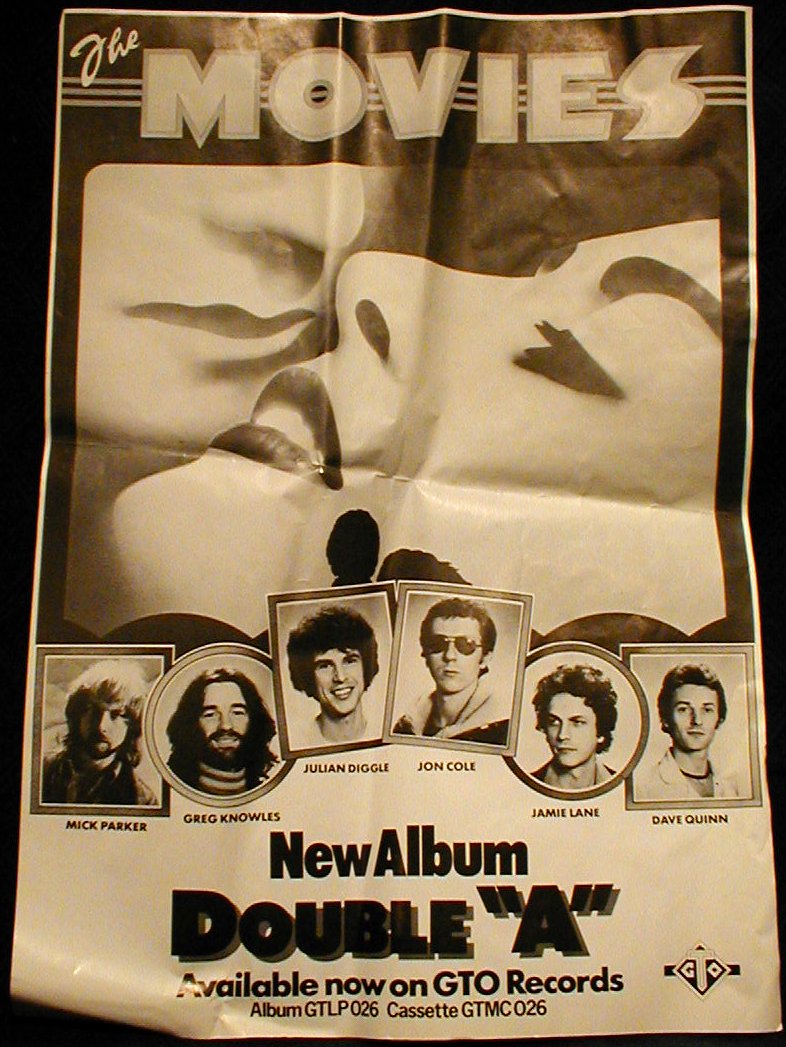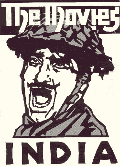 The Movies, at one time or another...
Colin Gibson

Dag Small

Dave Quinn

Durban Laverde

Greg Knowles

Jamie Lane

Jon Cole

Jools Diggle

Mick Parker
| | |
| --- | --- |
| Lord Plumber in characteristic pose | |
| | |
| | |
| | |
| | |
| | |
| | |
| | |
| | |
| | |
| | |
| | |
| | |
| | |
| | |
| | |
| | |
| | |
| | |
| | |
| | |
| | |
| | |
| | |
| | |
| | |
| | |
| | |
| | |
| | |
| | |
| | |
| | |
| | |
| | |
| | |
| | |
| | |
| | |